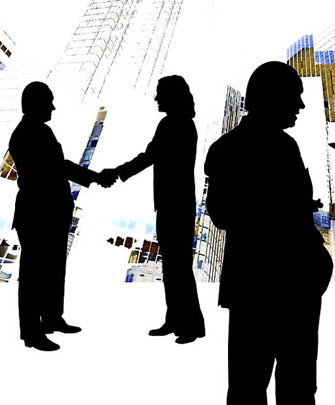 Within this mobile society we live in today people move about for various reasons sometimes to avoid being found, sometimes for better employment, and at other times just for a change.
We pride ourselves on the ability to locate individuals who have moved regardless of their motive.
Avery employs a variety of resources to locate missing people and can make delicate or discreet inquires to suit your needs.
We have access to numerous data bases and employ knowledgeable investigators to locate missing people using a variety of techniques
To contact us complete the boxes below: